For several years, music therapy has been effective in helping people deal with substance use disorder and mental health problems.
According to the American Music Therapy Association, "music therapy is the clinical and evidence-based use of music interventions to accomplish individualized goals within a therapeutic relationship by a credentialed professional who has completed an approved music therapy program."
This suggests that music therapists can create a therapeutic alliance with patients who are receiving treatment for addiction. With this alliance, they can properly articulate their feelings, build connections, feel accomplished and achieve relaxation.
When an individual enters rehab for addiction treatment, the counselor creates a treatment plan based on their specific needs.
Not all treatment centers include music therapy in their treatment plan.
However, if you want music therapy, you can speak to the rehab, and they can provide this to aid your recovery.
When music therapy is in place, it can help the individual to deal with negative feelings and enhance self-growth.
During group sessions at the rehab, participants in music therapy can savor the delight that comes with being in a community.
They will learn new instruments, and songs and work together as a team. With time, the patients will feel a sense of belonging that would aid their recovery.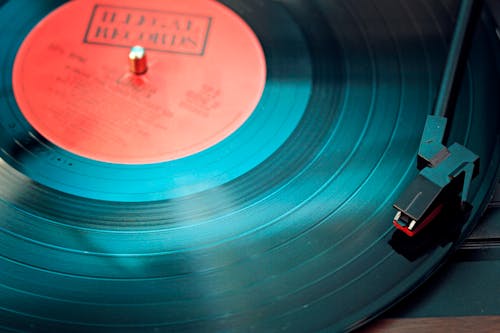 One of the vital components of music therapy is the part where individuals get to work on their self-esteem.
The participants in this program might need to learn a new instrument that can challenge their confidence level and self-esteem.
However, as they undergo proper guidance, they will learn the mastery of the instrument which will restore their confidence and make them feel more accomplished.
It is important to mention that this confidence can help individuals in other aspects of life like managing stress, making the right decisions, and handling cravings. Additionally, music therapy helps to enhance openness in different relationships.
After undergoing music therapy, the music therapist can help their patients understand their emotions better and communicate it the right way.